How Userpilot Enabled Troi to Automate their Software Demos & Saved Development Cost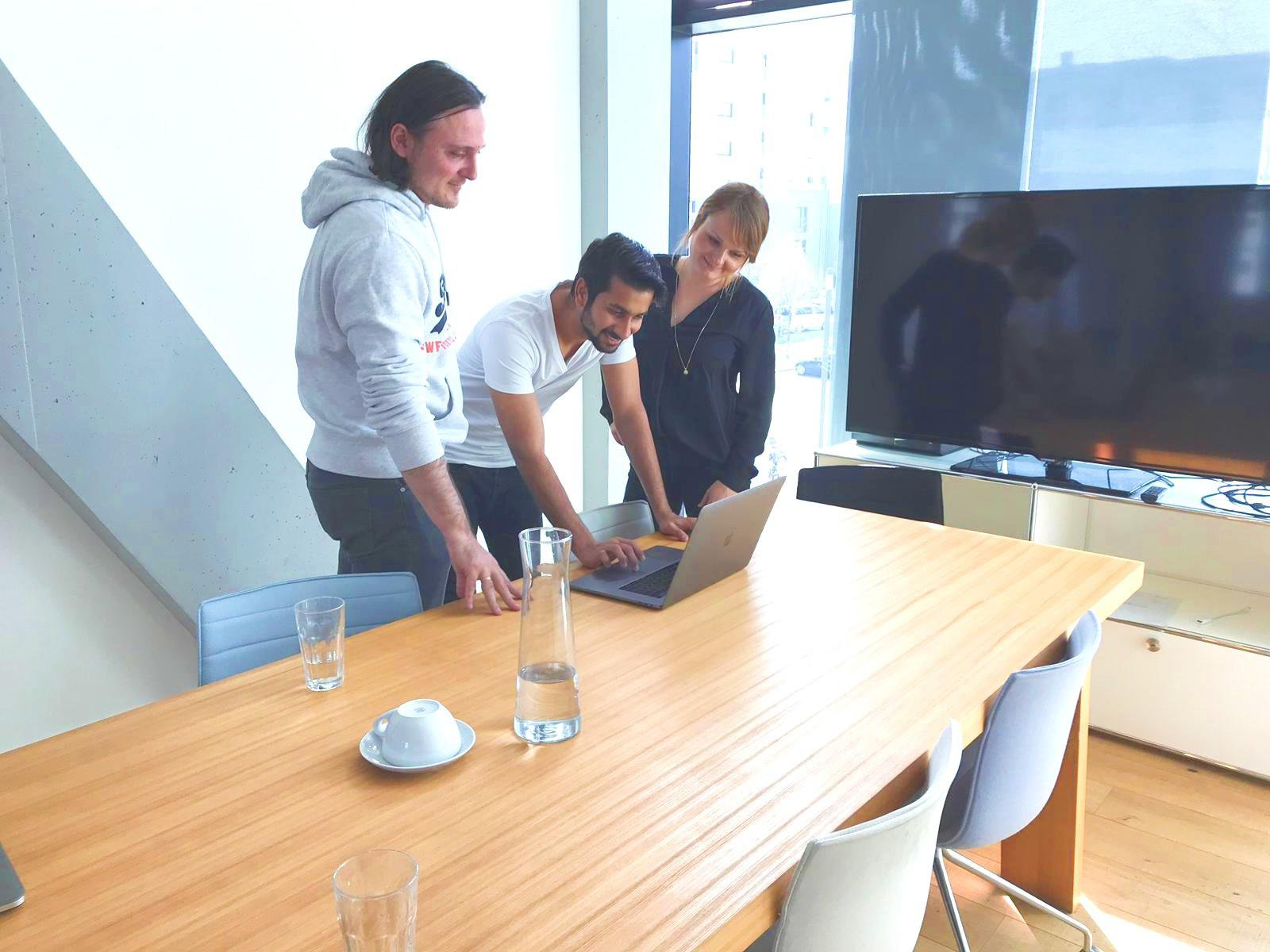 Software demos are often seen as a necessary evil by SaaS companies, and the people who buy their products.
They're time-consuming, and they don't scale well. The more prospects you have booking demos, the more salespeople you need.
Plus, they aren't all that effective when it comes to onboarding your customers. They aren't going to remember everything you've shown them in your demo. When it comes to sitting down with your product, they're back to square one.
Troi decided that they would automate part of their sales demos. Instead of having their salespeople walk new users through their product, they used Userpilot to implement a guided tour.
This saves them time, and it works much better. Let's take a look at how they did it…
What is Troi?
The German software company, Troi, created one of the leading software solutions for web and design agencies. It provides support across the entire project management workflow, from project planning to billing.
What was Troi's Problem?
The team at Troi were faced with a problem that many SaaS companies face at one point or another:
They were spending more and more time conducting software demos for new users.
This meant their Sales team didn't have the time to close more deals or outreach to their leads and prospects.
Growth was starting to stall, and it seemed like the only solution was to hire more people. But that was a costly solution.
That's when Troi's team decided they could automate part of their software demos, enabling them to show off their product without any man-hours required.
That's where Userpilot came in.
How Troi Used Guided Tours to Automate their Demos
The folks at Troi realized that a guided tour would be a brilliant way of showing new users round their product, without taking up any of their Sales team's time.
They chose Userpilot to help them add the guided tour to the demo version of their product.
Userpilot made it easy for them to create a tour. The checklist contains all the primary functionality of Troi's product.
When a new user logs in for the first time, they are presented with the checklist at the bottom of the screen. They can then work through the items on the checklist.
The beauty of using a guided tour to onboard users is that it means the user learns by doing. This is far more effective than watching a software demo.
Troi was able to make the tour even more effective through personalization. They included the face of each user's sales rep on the guided tour.
This personal touch makes new users more willing to work through the list, and makes them feel like the process isn't really automated at all.
What were the Results?
"We've been using Userpilot in our demo version to improve the onboarding user experience. There was great feedback from our users concerning our guided tours. I love the UI and Customer Support of Userpilot and would recommend it any day."
Thanks to Userpilot, Troi was able to create a guided tour in a matter of hours. This would have normally cost around 5 days of developer time, and upwards of €10,000.
The guided tour also meant that any leads were pre-qualified once they reached the Sales team. This saved the Sales team approx 50-100 hours that would have been spent speaking to poor-fit prospects.
How you can Automate your own Sales Demos with Userpilot
Userpilot's product experience layer is extremely effective at showing your new users how to find their way around your product.
You can replace your traditional in-person demos with guided tours that scale alongside your business.
Get started with Userpilot today!