The Product Adoption Dictionary: Every UX Term You Wanted To Know, But Were Afraid To Ask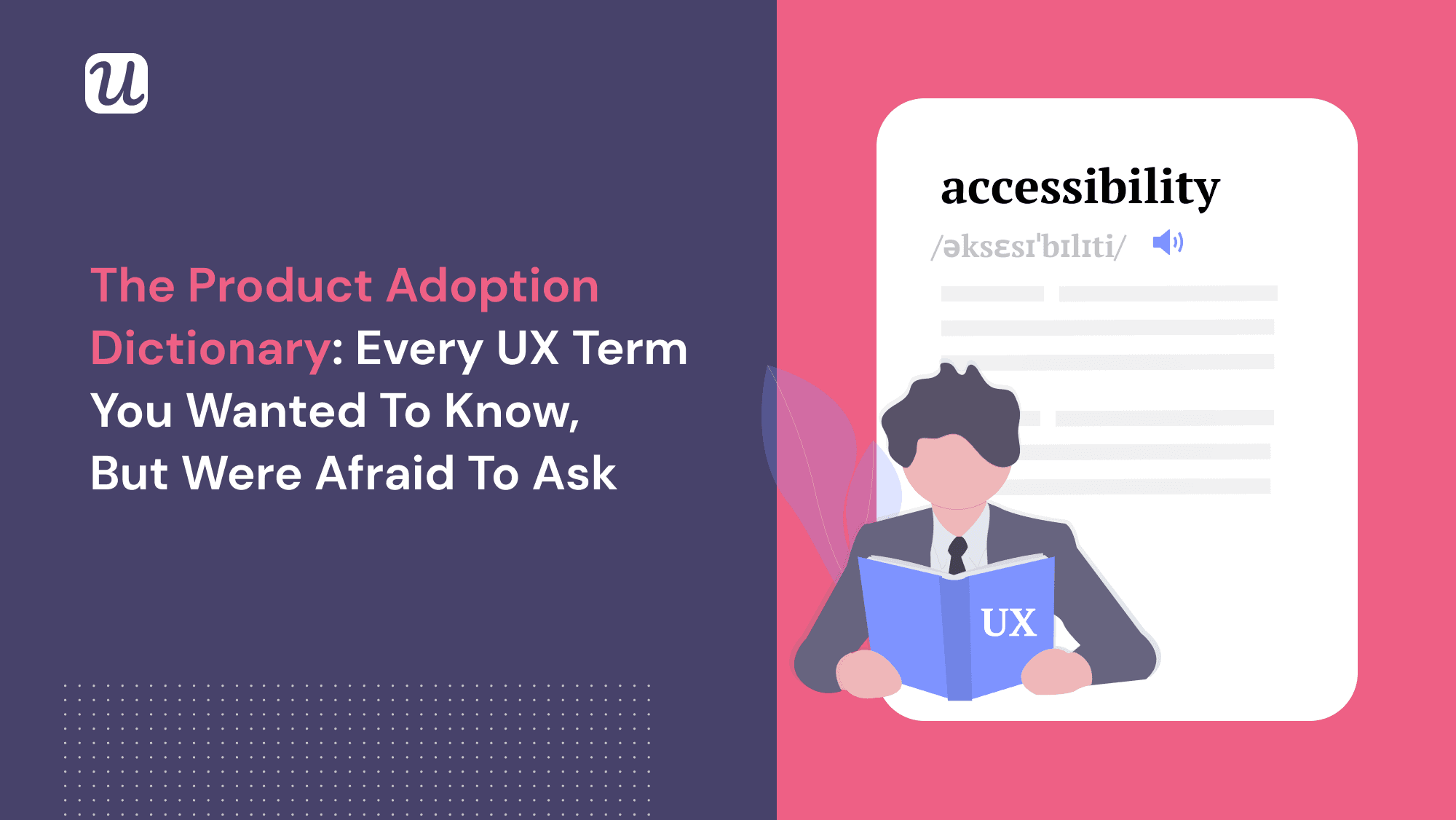 Product adoption has picked up a fair amount of jargon over the years.
And since new fancy terms seem to pop up every week, it can be a bit hard to navigate for both the newcomers and even for the well-established product pros.
Hence: team Userpilot has put together the ultimate guide to product adoption and onboarding terminology!
So, if you occasionally get the User Journey mixed up with the User Experience…
Or if you confuse Flywheels and Flows from time to time…
Or even if you can't tell your JTBDs from your TTFV and your AARRR…
Then welcome to the Userpilot Product Adoption Dictionary!
We've defined, contextualized and given our best advice on 70 of the terms and concepts that crop up again and again in Product Adoption.
Speaking of which:
You'll surely be familiar with some of them, but maybe there are a few new ones in there for you…
They are all presented alphabetically below, but we've grouped them into five handy categories to get you started:
Adoption Terminology
Adjacent Users – Contextual Help – Custom Events – Driven Actions – Event Triggering – Experimentation – Freemium – Jobs To Be Done – Live Chat – Product Adoption – Product Manager – Product Marketer – Product-Led Growth – Resource Center – Upsell – User Journey – User Segmentation
Measurement Terminology
DAUs/MAUs – Flow Analytics – Pirate Metrics – Time To First Value – Usage Analytics
New User Onboarding Terminology
Activation – Advocate – Aha – Basic User – Day One Retention – Empty States – Evergreen Onboarding Flow – Interactive Walkthroughs – Paid User – Pro User/Power User – Product Tours – Proactive Onboarding – Reactive Onboarding – Retention – Secondary Onboarding – Selected Users – Tertiary Onboarding – User Adoption Flywheels
User Interface Terminology
Alerts – Application Header – Avatar – Backdrop – Breadcrumbs – Buttons – Coach Marks – Dropdown – Experience Layer – Feature Release Widget – Forms – GIFs – Help Widget – Hotspots – In-App Videos – Modal – Native Tooltip – Notifications – Slideout – User Experience – User Interface
Terms You Need But Don't Fit Anywhere Else!
Account Attributes – Microsurvey – No Code – NPS – OAuth – Self Serve
---
Account Attributes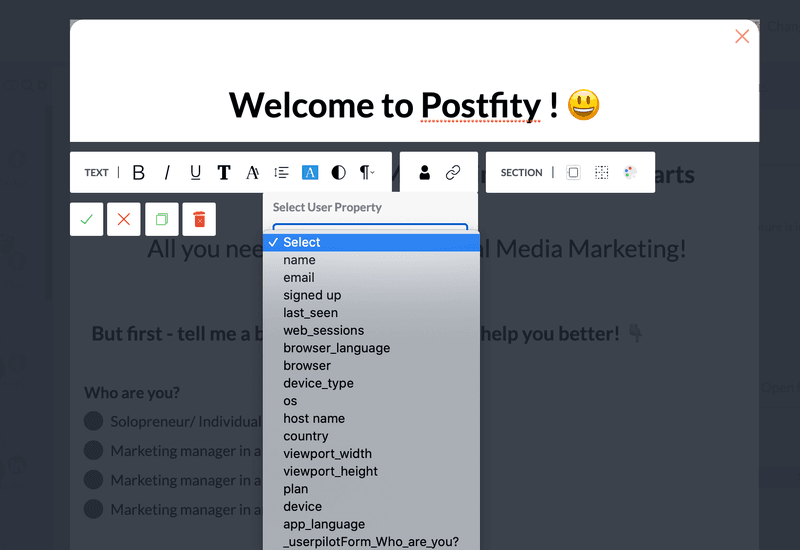 Account Attributes are descriptive data (or metadata) associated with a record or user profile.
By recording the user's name as an Account Attribute, for example, it is possible to deliver a more personalized experience.
By recording the user's job title or priorities for using your app (which can be done during the Sign Up Flow or via the Welcome Screen), you can Segment users to provide more relevant onboarding for their needs.
Activation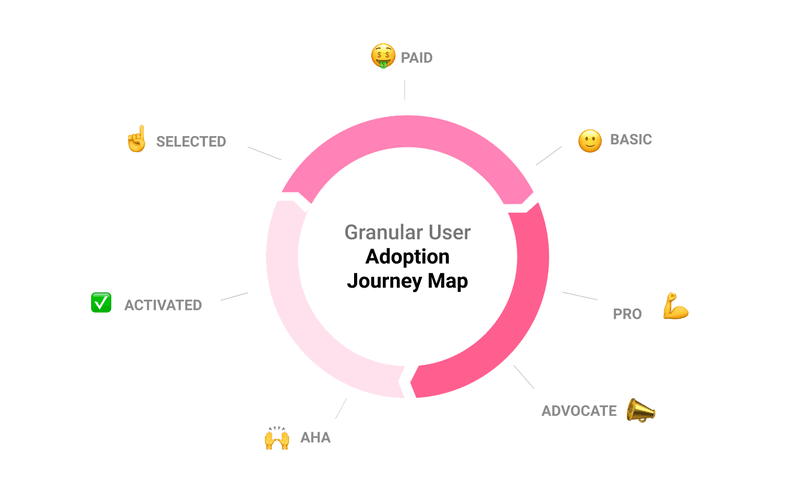 An Activated user is one who has realized First Value from your service.
What the user saw was possible when they had their Aha moment starts coming to fruition when they Activate.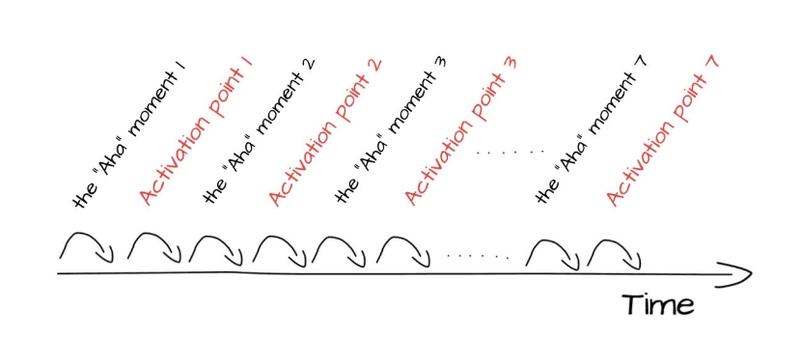 As one of the most important steps on the User Journey and one of the five Pirate Metrics, you need to define what counts as Activation for your product.
Your SaaS's Activation Rate is the percentage of users who get to that key event – and a lot of studies have found it to be that optimizing your Activation Rate has the greatest downstream impact on revenue of any KPI you should be tracking.
Adjacent Users
Adjacent users are a segment of your total audience who are aware of your service and may be trying it out, but who aren't successfully converting to become engaged users.
We wrote a whole blog about how to capture adjacent users a little while ago.
With just a bit of help – in terms of product positioning and support for their use cases – Adjacent Users can quickly be turned into successful users.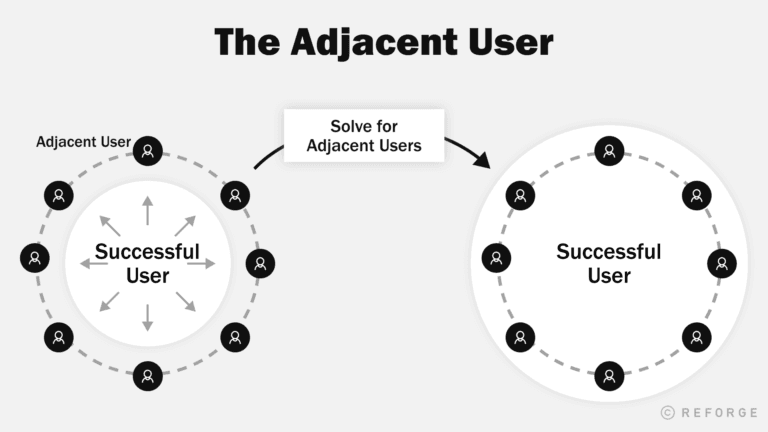 Source: reforge.com
Advocates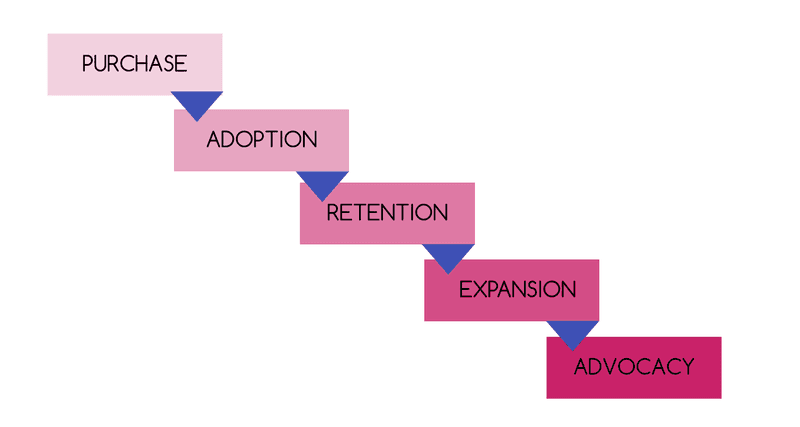 Advocates represent the culmination of the User Journey.
They're not just your most successful and engaged Power Users.
They are proactively helping you to sell more by referring your service to their own contacts; giving you five-star reviews; and sharing your content with the public.
Aha
Not the 80s Norwegian pop superstars, but a critical step on the User Journey.
When we talk about "Aha!" we mean the moment that a user realizes that your service can meet a need they have and provide value to them.
It's not when that promise is fulfilled (that's Activation). Aha happens when the value of your service becomes clear to the user.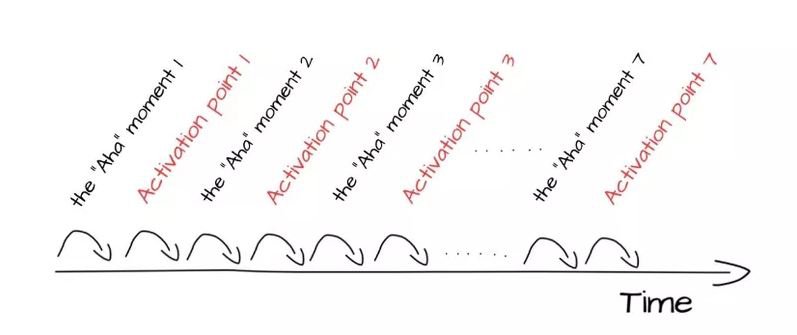 Source: userpilot.com
Alerts
In-app Alerts are an interruptive way of notifying users about new information, actions required or other urgent details.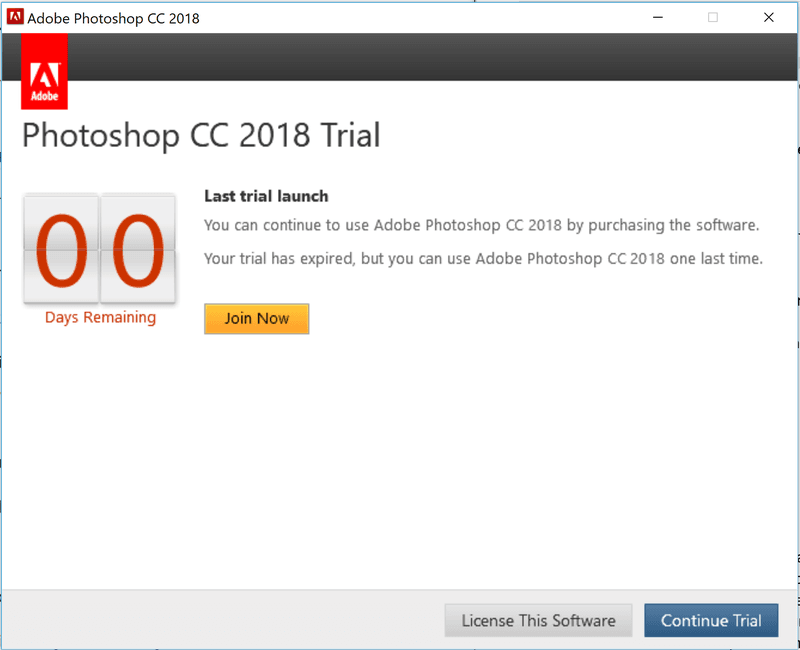 Source: adobe.com
Alerts can appear in any UI form – Modal, Slideout, full-screen (as shown above) or Tooltip. They differ from Notifications in that Alerts force users to dismiss them before continuing.
By interrupting users, Alerts can be frustrating and should therefore only be used for essential and time-sensitive communications.
Application Header
This is your app's top-level navigation and tool bar.
It will be one of the first places new users look at when they log in for the first time, so it should be self-explanatory.
The Application Header should include:
The user's Avatar, to show when they are logged-in
Links to the primary features of your app
Options to manage the user's profile
A bank of unread Notifications, if applicable
Avatar
A user's Avatar is the graphical icon that represents them in-app when they are logged in – such as the one below.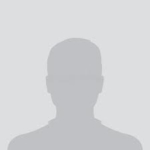 Many SaaS products allow users to upload their own Avatar image and customize their profile.
Backdrop
In CSS, Backdrop filters are used to overlay the main contents of a screen so that they can still be seen behind another window (often, a Modal).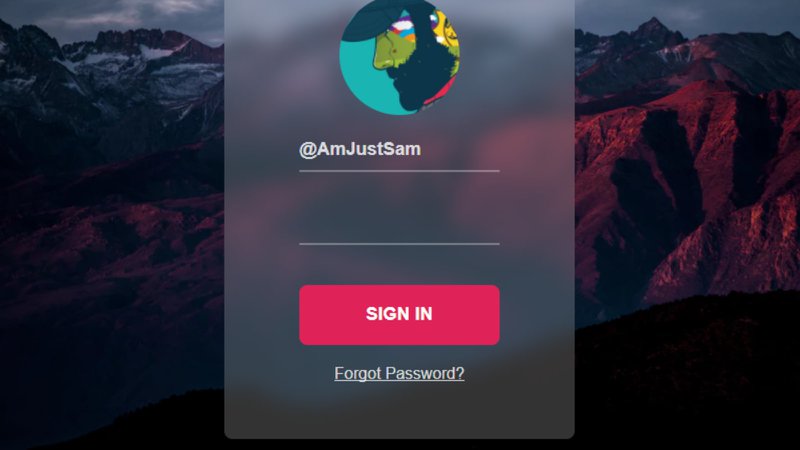 Source: dev.to
There are loads of clever things people are doing with these filters, using color, translucence and other effects to highlight the foreground without completely obscuring the background.
Basic Users
Your Basic Users are regularly using and benefiting from your service. They're happy, but they're not blown away and singing your praises to anybody who will listen.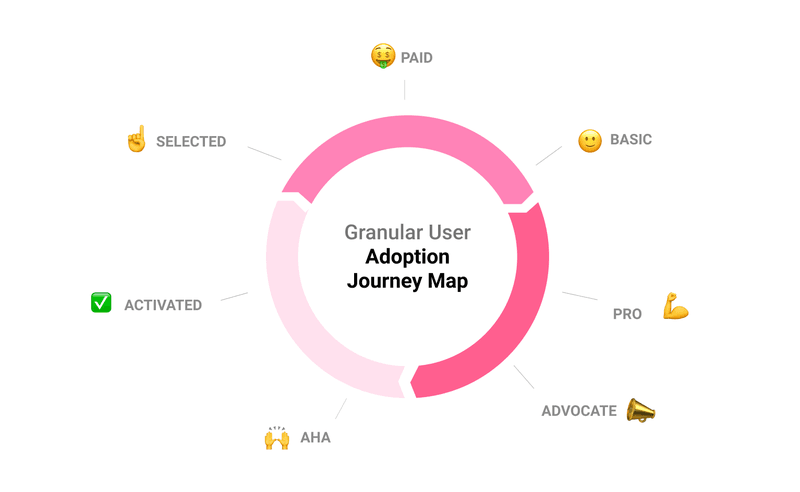 Source: userpilot.com
Basic Users tend to be unaware of the full range of features your service has. A classic scenario is when somebody is using laborious workarounds because they don't know how to do things more simply.
Using secondary onboarding is a good way to push your basic users to adopt the more advanced features and correct inefficient user habits – and thus move up the user journey to become 'Pro users'.
Breadcrumbs
Breadcrumbs are a simple piece of graphical UI which can act as secondary means of navigation. Breadcrumbs show where a current page sits in the hierarchy of a site or app.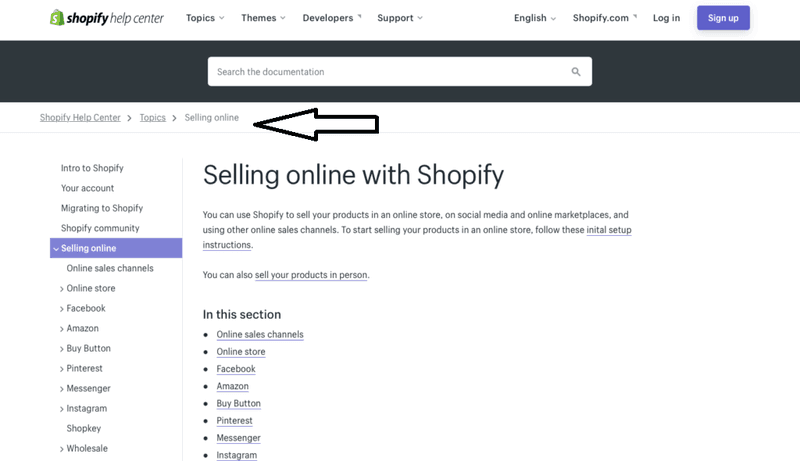 Source: shopify.com
Buttons
Everyone knows what Buttons are, don't they?
But how much are you thinking about and Experimenting with their design?
It has been shown time and time again that the following factors on Call To Action buttons can make a huge difference to conversion:
On-screen placement
Background color and text color
The copy on the Button
Contrast with other Buttons (always highlight the preferred option relative to others!)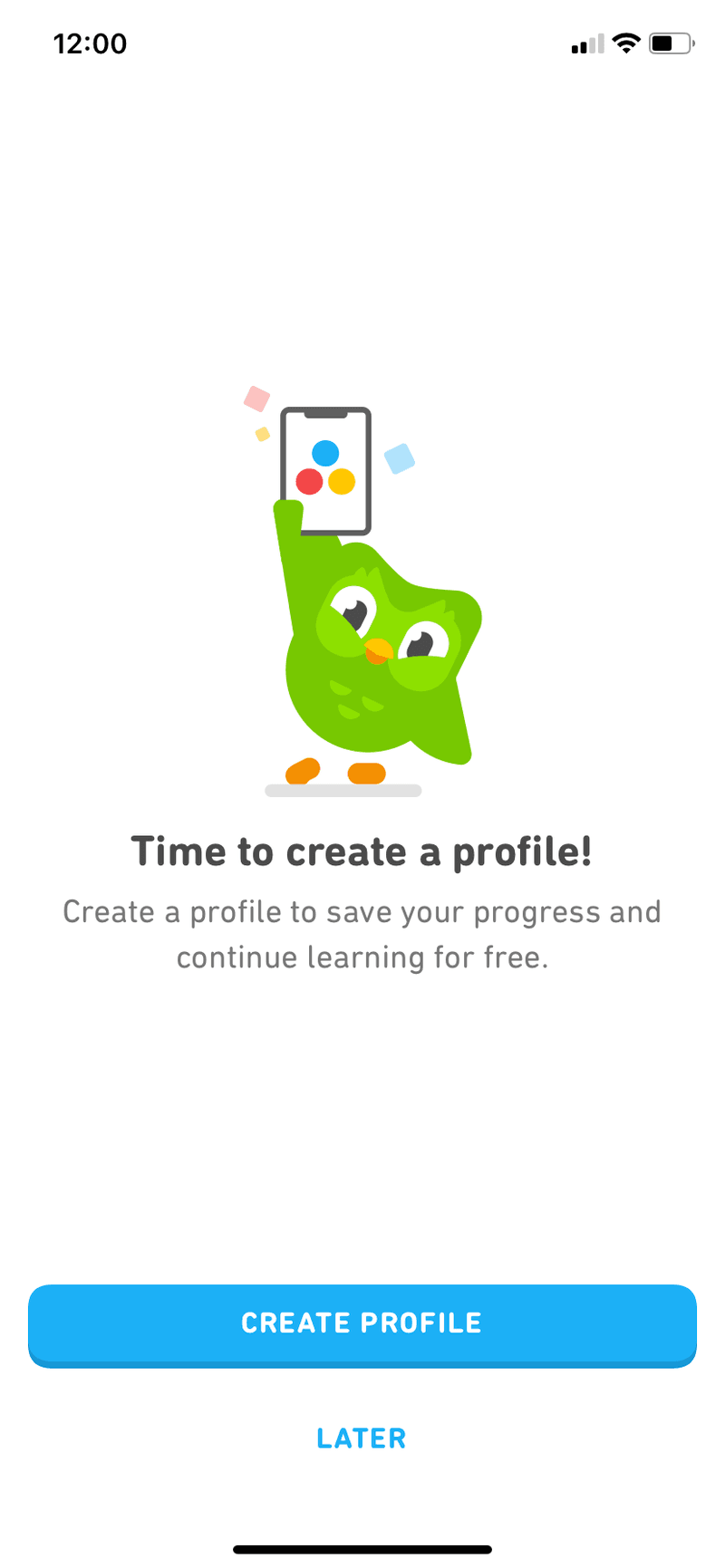 Source: duolingo.com
Coach Marks
Coach Marks are a User Interface element for providing Contextual Help that is used in Product Adoption.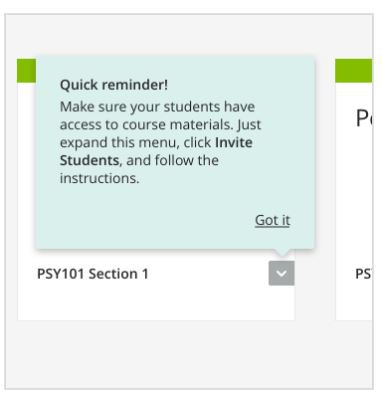 Source: uxframework.pearson.com
They are aimed at driving feature adoption by pointing out the benefits of a feature or how to use it.
They can load automatically or be event-triggered (for example, when the user hovers over an icon) but what distinguishes Coach Marks from Native Tooltips is that the former only appear the first time a user encounters that element.
For this reason, they can be larger than typical tooltips and contain more information.
Contextual Help
Great onboarding and customer success work depends on knowing:
What a user is trying to do
What they've succeeded at and failed at before
What they might want to do next
So if you can offer advice, guidance and notifications that are relevant at the right time, in the right place, you'll be able to drive users towards value.
So contextual experiences are critical in successful UX.
Everybody hated Microsoft's Clippy character because he would offer irrelevant advice at random times.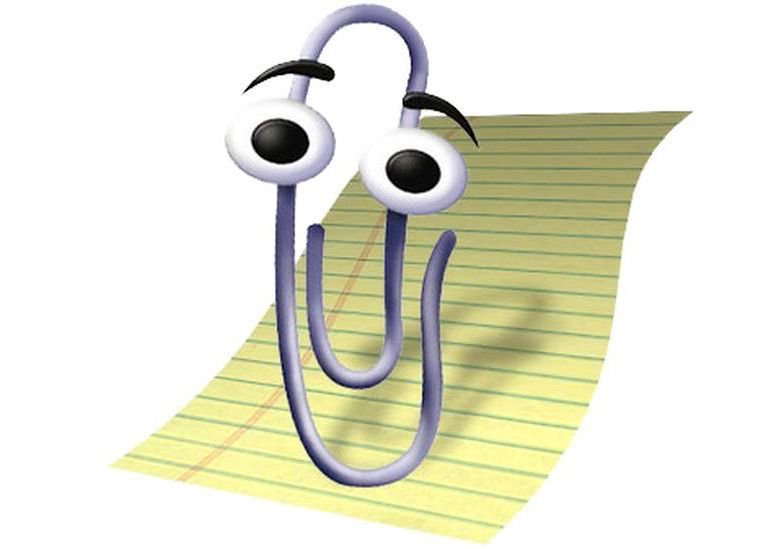 Source: windowscentral.com
Microsoft was trying to do the right thing, but got it wrong.
Today, it's much easier to model user workflows, track in-app activity, and trigger prompts on the basis of behavior than it once was.
That's Contextual Help is all about.
Making sure your UI elements appear when they're useful
Making sure they appear in locations that are intuitive and make sense
Making sure that help offered doesn't get in the way if it's not wanted
Don't be like Clippy.
Custom Events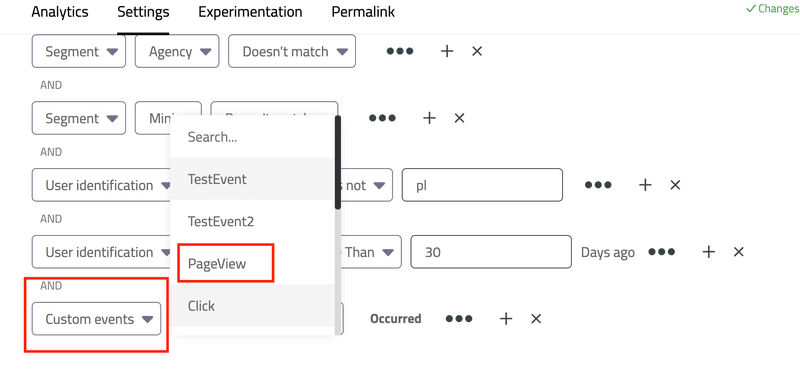 Source: Userpilot
Custom Events are events that happen in your app (e.g. button click, page view, account upgrade etc.) you have defined for the purposes of Event Triggering, in-app event tracking and analytics. They allow you to e.g. trigger experiences to specific segments of users based on their in-app behaviour (e.g. pageview X has occurred).
They contrast with the pre-defined, default events that are tracked or tagged automatically by your software.
If a tool doesn't allow you to define and deploy Custom Events, it will be very difficult to tailor to the specifics of your particular product.
DAUs/MAUs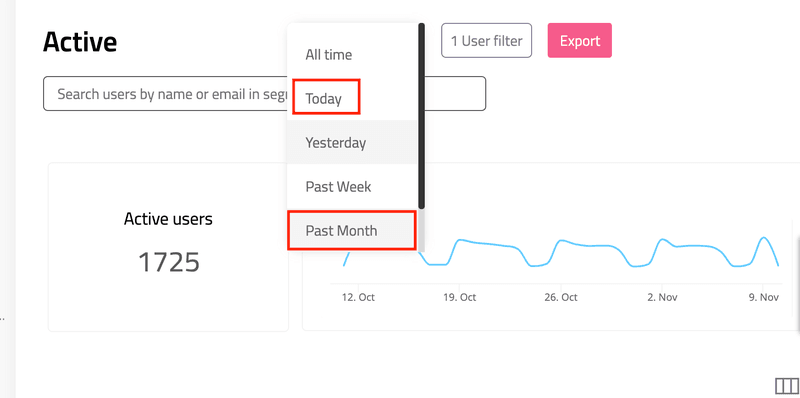 Source: Userpilot
DAUs are Daily Active Users: the number of people who open and engage with your app on a given day.
MAUs is Monthly Active Users.
These metrics can provide important information about your product growth over time and about user behavior.
Oftentimes, SaaS pricing is also based on your MAUs – you pay for the number of Monthly Active Users you have (this is the case in Userpilot as well!)
Day One Retention
Day One Retention is a very specific view of the Retention metric.
It looks at the percentage of new users that do not churn by the end of their first day after sign-up.
We dedicated a whole blog to why Day One Retention is so important to monitor and how to optimize it.
Driven Actions
In an Interactive Walkthrough or other interactive flow, a user may have to take a certain action before the next step appears.
In Userpilotm we call these Driven Actions, and they fall into five different types: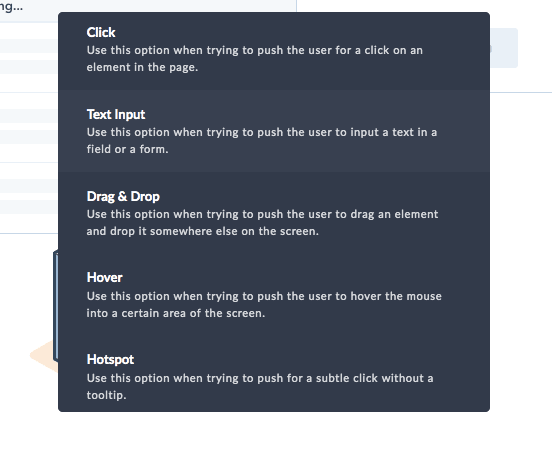 Source: userpilot.com
As part of our easy-to-use drag and drop experience builder, Driven Actions make it possible for you to prompt specific actions as part of onboarding flows.
Empty States
Also known as the "white canvas" problem, Empty States are what a new user can be confronted with when they open up your app for the first time in the absence of clear Primary Onboarding.
Compare the examples below from Smashing Magazine: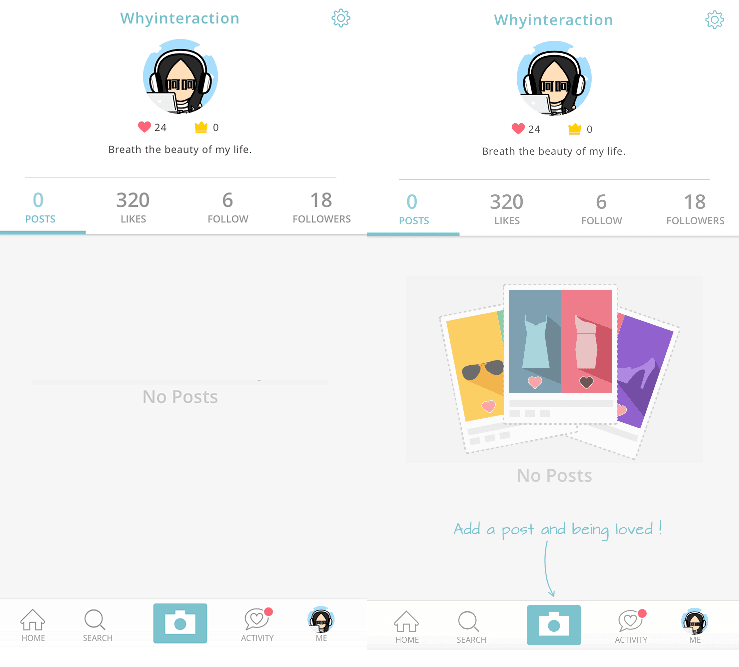 Source: smashingmagazine.com
The version on the left gives no guidance to the user as to what they should do next. The version on the right, however, banishes the Empty State problem with some suggestions on how to get started.
Your Primary Onboarding needs to ensure that new users are not presented with "dead ends" like this where they can't see how to proceed.
Dropdown
A Dropdown is a UI element that allows a user to choose one from a preset range of options.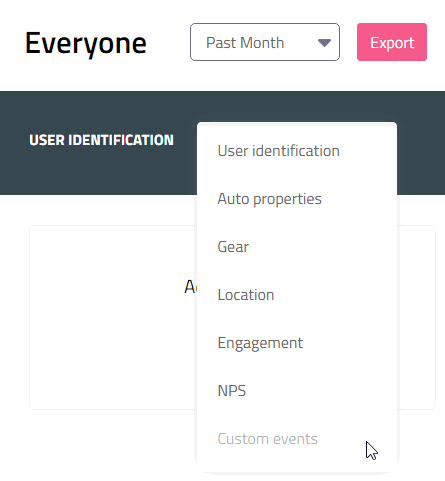 Source: useprilot.com
Event Triggering
If you want to provide Reactive Onboarding to your users – that is, to serve up help to them where and when they show that they need it – then you need Event Triggering.
Many SaaS products allow you to track and monitor in-app events. Compiling this data to see behavioral trends is one of the main purposes of Usage Analytics.
But it can also be used to tailor responsive in-app experiences.
The best tools don't limit your tailoring to Events by themselves.
Cross-reference particular actions against User Segments for greater accuracy.
Avoid repetition by restricting the number of times a new experience step is triggered by an Event.
Combined with these tactics, Event Triggering can allow you to give really targeted experiences to a range of different users.
Evergreen Onboarding Flow
Your product's Evergreen Onboarding Flow is the principal, permanent journey through your Adoption process.
When you launch new features or make other changes to your UX, you'll need to introduce those changes to new users and existing users alike. This can be done via Modals, new Welcome Screens on log-in, of even a Feature Release Widget.
But when a change ceases to be new, it's important to stop presenting it as such and incorporate it into your Evergreen Onboarding Flow.
The best way to do this is to study Usage Analytics for the changes to see how people have been interacting with them, and build onboarding experiences that correspond to those revealed use cases.
Experience Layer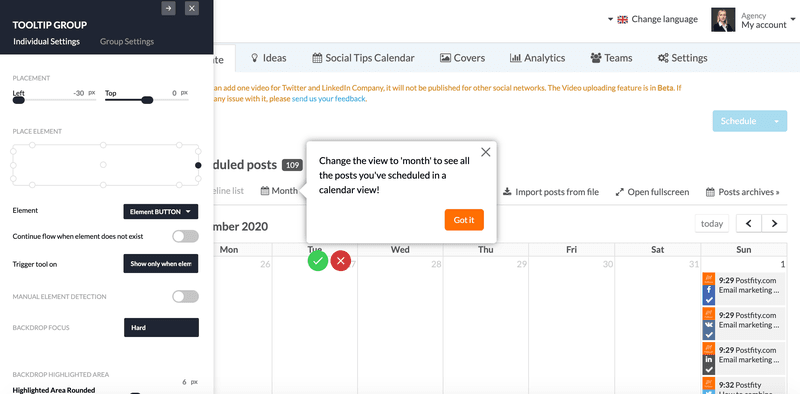 Your product's Experience Layer is what sits "on top of" the native UI to enable it to provide personalized, contextual experiences for different users.
Unlike a Product Tour or even many Interactive Walkthroughs, Experience Layers provide a completely Reactive form of onboarding – that responds to whatever the user is doing.
Your product Experience Layer needs to be carefully designed to provide the most appropriate Contextual Help. By understanding the users' progress along the User Journey and what they are trying to achieve, it helps to guide users to complete the most valuable actions.
Building an Experience Layer depends on tracking Account Attributes and responding to Event Triggering.
Experimentation
In order to optimize your User Experience, it is vital to test different UI elements, navigation options and other factors against one another to see which lead to users realizing more value.